Tower Unit V2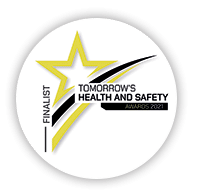 One of a kind traffic management
Robust temporary VMS traffic sign solution with quick deployment
VMS Tower Unit
Queue management LED Sign
New COVID-19 LED Message
Displays
Manage queues at the touch of a button
with our new LED signs
Mobile VMS Range

UK's most versatile
Mobile VMS Range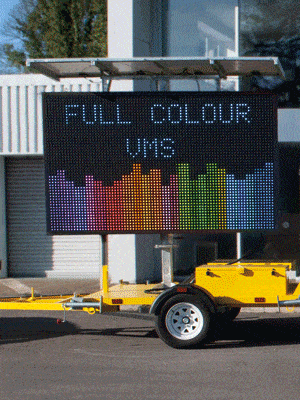 UK's most versatile
Mobile VMS Range
UK's most versatile Mobile VMS Range
VAS Speed Signs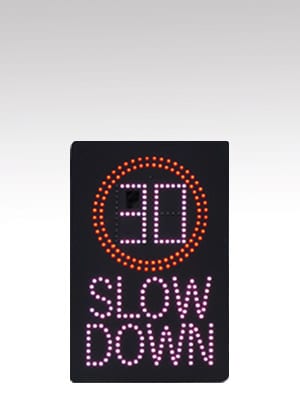 Effective Speed
Reduction
Easy to use and durable technology,
now available in stock
Mini Unit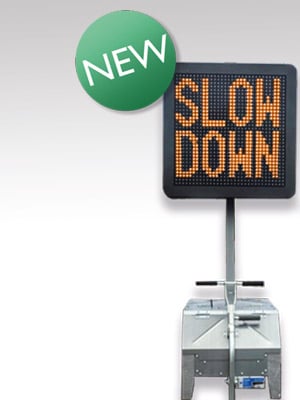 Mini Unit
Convenient and efficient temporary LED traffic sign solution
VMS Trailer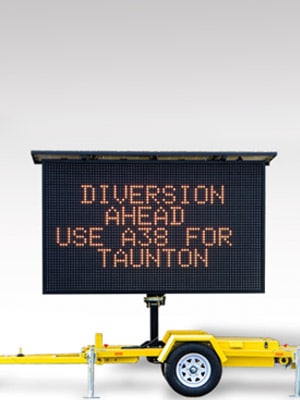 Mobile VMS
Easy to deploy, simple to programme and fully trackable sign trailers



Wide range of
signs in stock

Experts in LED
traffic solutions
Our Demo Room
Welcome to the Message Maker Displays Demo Room!
Here we showcase some of our most popular products, allowing our clients to get an in-person look at our LED speed signs, VMS signs and more, before deciding to make a purchase.
Take a look at our virtual demo room on the right, or click the link below to book a slot with a member of our sales team.
ABOUT US
Messagemaker Displays is one of the UK's leading suppliers of standard and bespoke LED sign solutions with a speciality in Traffic Management Signs. 
The brand is part of Stocksigns Ltd and has over 20 years experience providing intelligent LED Sign solutions to a wide range of industries. 
Whatever the budget or technical requirements our team of experts are here to provide you an exceptional personal service every step of the way; from specifying and purchasing to installation and after sales support.