Portfolio Spotlight
Your Personal LED
Signage Experts
One of a kind traffic management
Improving road safety using innovative solutions, created through collaborative partnerships.
Your Personal LED
Signage Experts
VAS 3D Video
One of a kind traffic management
High visibility, easy-to-use traffic calming solution
Vehicle Activated
Speed Signs
Tower Unit V2
Mobile VMS
Tower Unit
One of a kind traffic management
Robust and mobile temporary
traffic management tool
Mobile VMS
Tower Unit
VMS Trailer

3 sizes of energy efficient temporary traffic management tools
Mobile VMS
Full Colour
Mobile VMS
Mini Unit
Mini Unit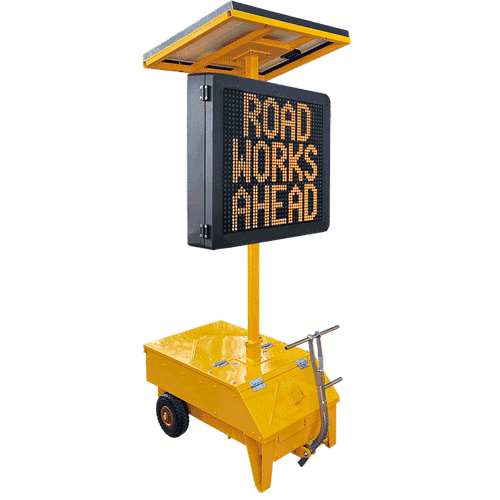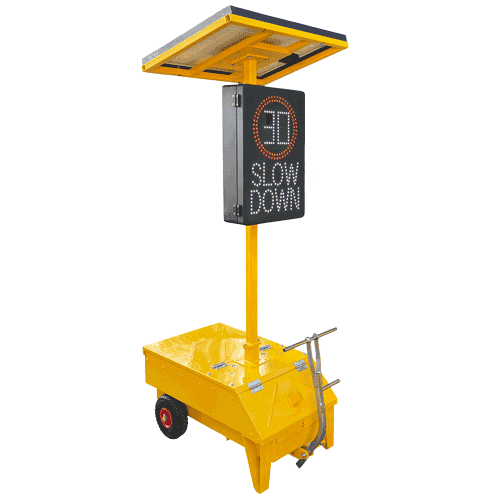 Convenient and efficient temporary LED traffic sign solution



Wide range of
signs in stock

Experts in LED
traffic solutions
YOUR PERSONAL LED SIGNAGE EXPERTS
Messagemaker Displays is one of the UK's leading suppliers of  LED signage solutions, specialising in energy-efficient traffic management signage.
The diverse range of road safety signs includes both fixed and mobile VMS along with a host of vehicle-activated speed signs.
A partnership with Messagemaker Displays is based around collaboration, flexibility, and innovation to ensure the best possible outcome is achieved.  
Welcome to our
Demo Room
Here we showcase some of our most popular products, allowing clients to get an in-person look at the range of innovative LED speed signs, VMS signs, and more.
Book a visit with the team below, we look forward to meeting you!