Corporate Social Responsibility
Sustainability sits at the heart of all our innovations, every progressive step must be a step towards lowering our carbon footprint and making a positive impact on our environment. 
Through applying a positive & innovative approach we will overcome problems and embrace new and exciting opportunities together.
By taking this approach, we will nurture a great place to work, allowing us to reach our full potential and ultimately share in the company's success.
We are actively measuring, target setting, reducing and offsetting our carbon emissions to help create a better environment for wildlife, people now and for future generations.
Offsetting
REDD+ Protecting the Amazon and UK Trees
Providing Clean Cookstoves in Kenya
Renewable Energy, delivering wind generation in India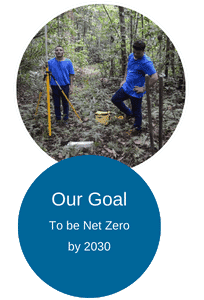 A happy work place is a successful work place, which is why we invest time, training and well-being initiatives to keep our team upbeat, motivated and healthy.
Our Wellbeing and Development Programme
Fortnightly private Pilates sessions
Yearly health checks
 Unlimited fruit
Recognition awards
Quarterly team building
Regular team walks
Subsidies health membership
Cycle-to-work scheme
Mental health support
Bespoke individual and team training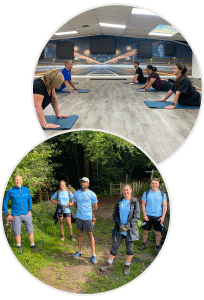 We know the value of giving back to the community. Every year the team takes part in fundraising events, including challenging hikes and climbs and sleeping rough to raise funds for the homeless.
Charities we support
YMCA (Redhill)
The Lucy Rayner Foundation
St Catherine's Hospice
The Children's Trust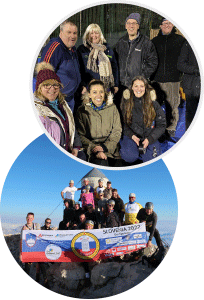 Efficient, Progressive and Sustainable
Being a manufacturer and supplier we recognise we have an impact on the environment. Through reducing our waste, providing innovative products and recycling we are always improving our offering to pass on the environmental benefits to our customers.
Low power, energy efficient LED signs
Compatibility with renewable power sources
Integration with environmental IoT technologies
Long to reduce repair and waste